Testimonials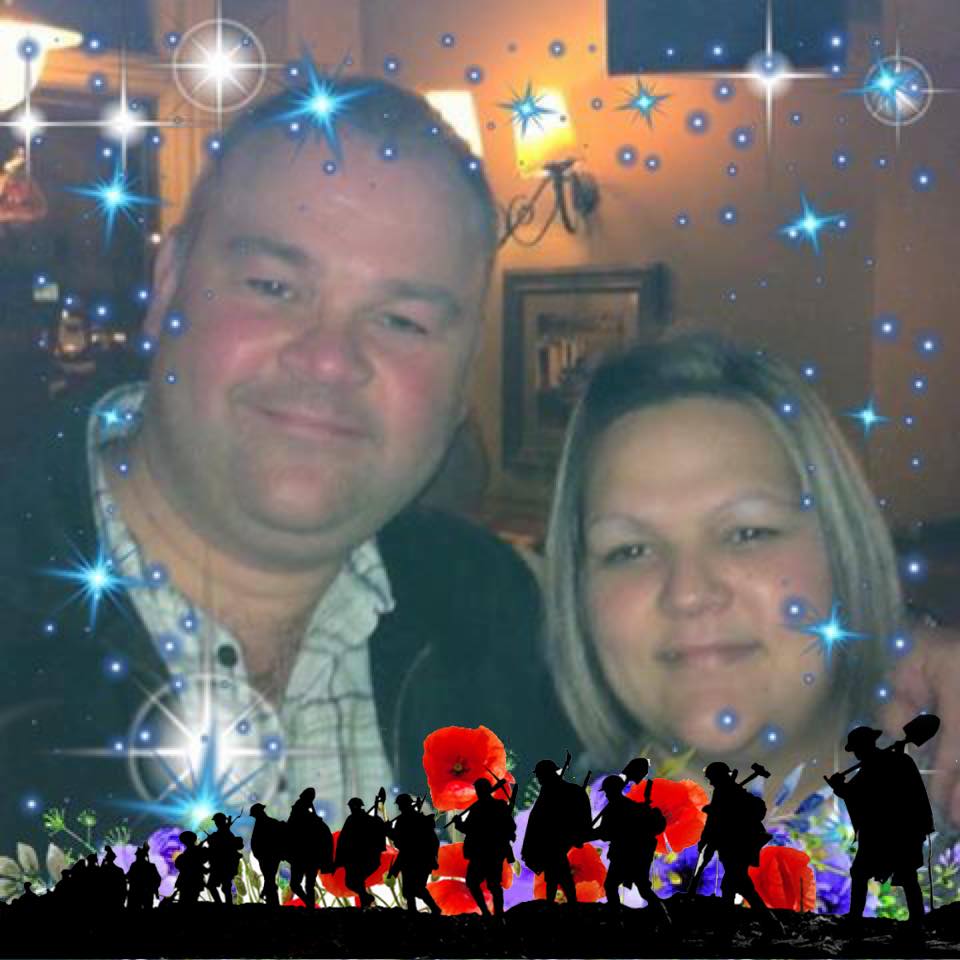 Laura Lee
I highly recommended Chris ball from ab driving school. Always kept me calm always explained everything to me nothing was ever a problem. It took me a good few times to pass my test (through my own faults) but he never let me give up and I did it. I not only had the best driving instructor I've made a friend for life and I can't thank him enough. x.
Amy Grundell
Cannot thank Sandra enough for helping me through my lessons! I passed first time and I feel very safe and confident on the roads thanks to her guidance! Would definitely recommend her to anyone!!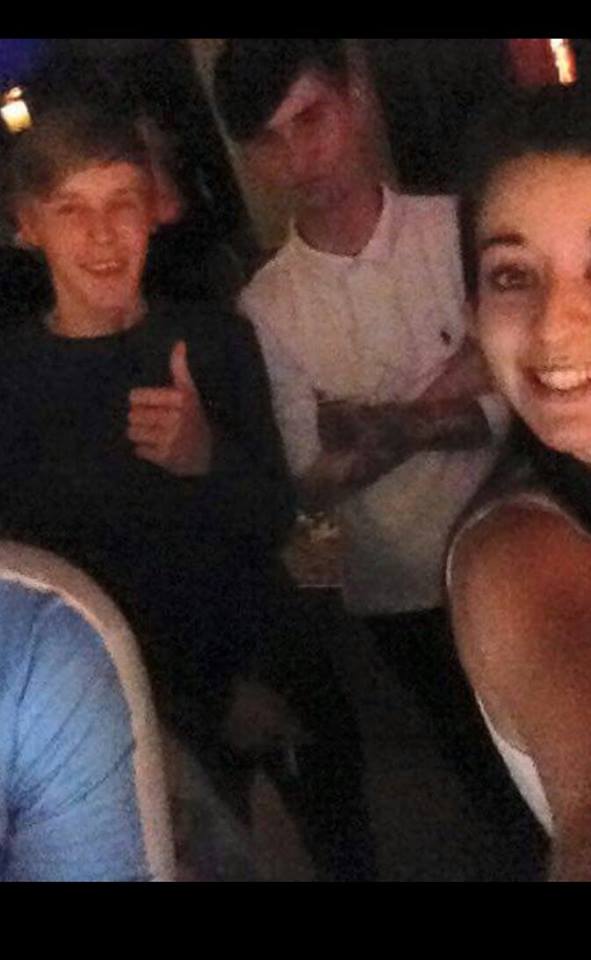 Connor Gatenby
Absolutely incredible. Beverly made me feel safe and welcome on each of our lessons aswell as having a laugh and creating good memories. Highly recommend to anybody wanting to learn to drive and the results are great as I passed with only 2 minors!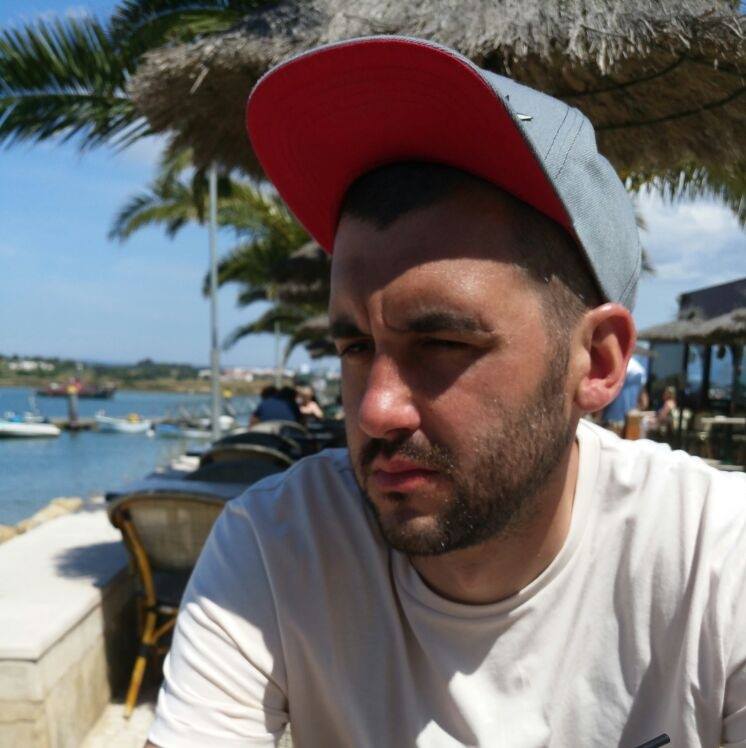 Kyle Barlow
I have just passed with ab driving school, reading some of the reviews on here my experience was alot different. My instructor was on time for every lesson, he kept intouch letting me know what was happening. In the car he made things as simple as possible. I am a hard learner when it comes to driving and didn't enjoy lessons before starting with ab driving school and they got me through the test.I would recommend to everyone.
More Reviews